New Jersey Work-Related Burn Injury Lawyer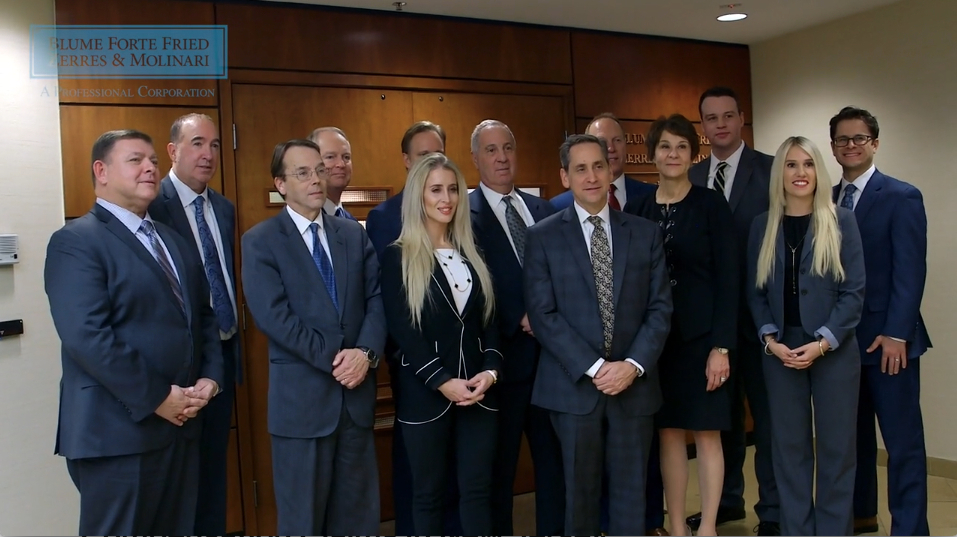 Anyone who has ever experienced a minor burn knows how painful it can be, so imagine the level of pain a person has to endure for a major 2nd, 3rd or 4th degree burn. The American Burn Association estimating that 500,000 burn injuries take place that require medical treatment and a staggering 4,000 fire and burn deaths occur every year. Everyone is at risk for burn injuries without even leaving their homes. However, burn injuries may also harm employees while they are simply doing their usual and customary job. If you suffered from a burn injury, a skilled New Jersey work-related burn injury lawyer can help.
Work-related burn injuries and deaths are often preventable incidents that can be traced to the careless act of another worker, improper training, or an employer's negligence in allowing defective work equipment to be used and/or in disregarding well-established safety regulations.
The risk for burn injuries are greatest in factories or on construction sites that have fuel tanks, water heaters, boilers, or gasoline or other flammable materials present. Some of the most common causes of burn injuries result from welding accidents, machinery accidents, industrial explosions, electrocution accidents, compressed gas injuries, flash fires, and other various chemical accidents and exposure. Burn injuries can be extremely painful; some can also cause excessive skin damage that can take years to correct, and, may require reconstructive surgery. Some burn victims may additionally suffer from temperature sensitivity or nerve damage for the rest of their lives.
When burn injuries sustained at work are caused by the fault of another person or contractor, an injured victim has the legal right to seek compensation beyond what workers' compensation may offer. As a New Jersey burn victim, you may also be able to receive monies for future loss of wages, physical pain, suffering, scarring and disfigurement, life care expenses, and vocational rehabilitation.
Don't allow your rights slip away. Learn your potential options regarding your burn injury. At Blume Forte, our New Jersey burn injury lawyers will utilize our experience in personal injury and workplace accidents to assist you in getting fair compensation for your injuries and the additional burdens it has placed on you and your family. Call Blume Forte today at 973-845-4421 for a free consultation today.
Burn Injury Verdicts and Settlements
Frequently Asked Questions About New Jersey Work-Related Burn Injuries
How much does it cost to hire an burn injury lawyer?
At Blume Forte, our lawyers work on a contingency basis. We will only collect fees if compensation is recovered from your case. The fee amount will be a percentage of what you were awarded for your injuries. We also offer a free initial consultation to discuss your case. During the consultation, we can discuss in greater detail the fees and costs associated with hiring an attorney.
What to do when you've suffered from a burn injury?
Regardless of how severe the burn injury is you should always seek medical attention right after. It's important to have proof of what caused your injuries. Documenting your injuries and any pain and suffering you endured will help during the case later on. Contact an experienced burn injury attorney to discuss if someone can be held reliable for your injuries and if negligence was involved.
What is the average burn injury case worth?
A burn injury case depends on the extent of the damages you've suffered. Burn injuries can disrupt a person's entire life. There are different kinds of damages that will affect how much your case will be awarded.  Economic damages:

– loss of wages
– medical expenses
– lost earning capacity

Non-economic damages:

– disability
– pain and suffering
– scarring
– emotional distress

Punitive damages can also be awarded depending on how negligent the defendant was. For the most accurate estimate of your case contact a knowledgeable burn injury attorney to discuss your case.