Richard J. Villanova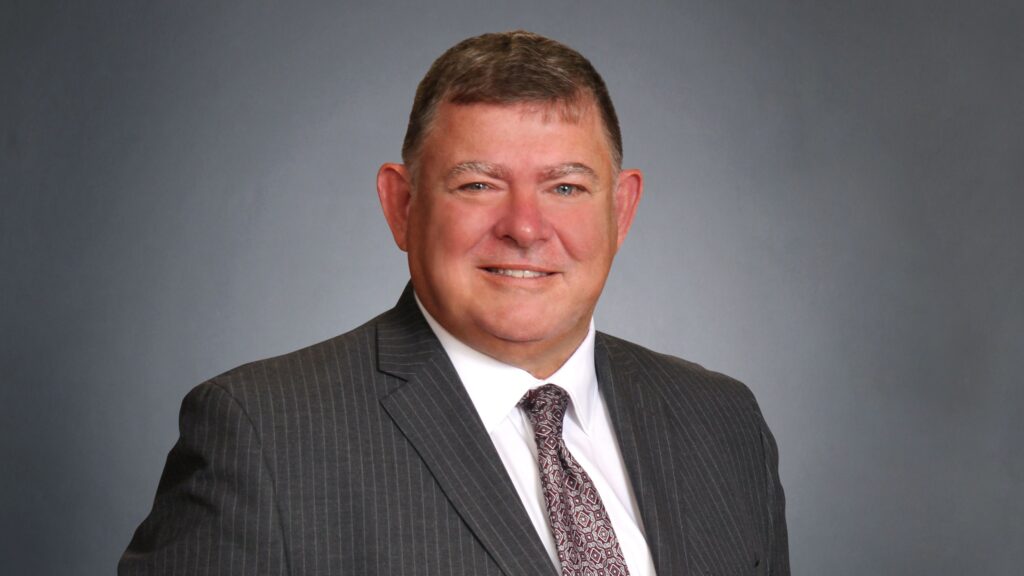 TELEPHONE: 973-845-4421 | EMAIL ME
View my significant recoveries
*Results may vary, depending on your particular facts and circumstances.
Awards & Accolades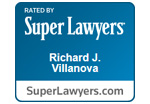 ---
Designated as a Super Lawyer Rising Star in 2014 in the field of Plaintiffs' Personal Injury.
Selection Process & Criteria
Click here for Super Lawyers selection process information.
Click here to view Mr. Villanova's Avvo Profile/Rating a and click here to view the AVVO rating process.
Attorney Bio
Rich began studying law in the evenings at New York Law School in 1998, while continuing to work full time as the firm's claims adjustor. Rich graduated in 2002 from New York Law School and then, after passing the Bar in New Jersey, became an associate with Blume Forte.
Now, as an attorney, Rich applies his extensive knowledge and contacts within the insurance industry to handle cases surrounding automobile accidents, premises liability, and other types of personal injury claims. In 2013 alone, Rich obtained in excess of 2.3 million dollars in settlements for our clients.
Rich was named a partner with Blume Forte in 2017.
Significant Cases & Recoveries
Rich recently represented a 45-year-old woman who was a passenger in a motor vehicle that was struck by a livery cab on Bergenline Avenue in Union City, NJ. Our client reinjured her neck and back from a prior motor vehicle accident that had occurred six months before this accident. Because the client had selected the Limitation on Lawsuit Threshold in her insurance coverage, Rich had to prove that the herniated disc in her lower back was caused by this accident and that a herniated disc in her neck from the first accident was made worse as a result of the second accident. Rich also had to prove that the injuries were permanent and related to the second accident. The defense presented medical evidence that neither herniated disc was related to the accident and that her injuries were not permanent. They also refused to make an offer of settlement. The jury found that our client's injuries were permanent and related to the accident and awarded $300,000.00.
In 2015, he obtained over 2.8 million dollars in settlement for clients.
Associations & Memberships
Richard Villanova was named a partner with Blume Forte in 2017. He is Certified by the Supreme Court of New Jersey as a Civil Trial Attorney. He is a member of the American Trial Lawyers Association and of the Hudson County Bar Civil Practice Committee. He is also a Barrister of Hudson Inns of Court. In 2020 Attorney Villanova was inducted as the 1st Vice President of the Hudson County Bar Association, in 2021 he became the President-Elect, and most recently he was inducted as the 128th President of the HCBA in January of 2022.
Presentations & Seminars
Rich has been asked to be a guest speaker by the New Jersey State Bar Association at their seminar "Preparing and Presenting the Auto Injury Case"
Rich recently chaired and presented to the Hudson County Bar a seminar entitled "Speedy Justice: Expedited Trials and the Rules of the Game."