Connor C. Turpan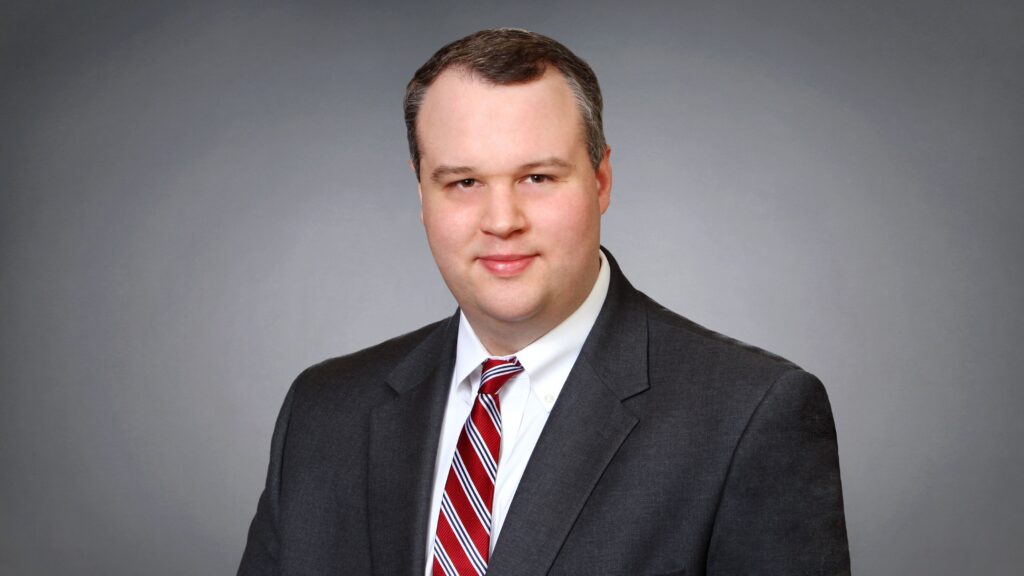 TELEPHONE: 973-845-4421 | EMAIL ME
View Our Significant Recoveries
*Results may vary, depending on your particular facts and circumstances.
Awards & Accolades
Designated as a Super Lawyer Rising Star in 2021 and 2022.
Selection Process & Criteria
Click here for Super Lawyers selection process information.
Attorney Bio
Connor Turpan worked as a law clerk for Blume Forte during his third year of law school and joined as an associate in September 2017.
During law school, he served as the Managing Notes and Comments Editor of the Rutgers Computer and Technology Law Journal, in which his note, Whistleblower? More Like Cybercriminal: The Computer Fraud and Abuse Act as Applied to Sarbanes-Oxley Whistleblowers, is also published.
After graduating law school, Connor served as a judicial law clerk in the New Jersey Superior Court, Chancery Division-General Equity for the Hon. Barry P. Sarkisian, P.J.Ch. During his clerkship in the Chancery Division-General Equity, which is known colloquially as the "emergency room" of the court system, Connor drafted legal memoranda for the court's aid in cases involving emergent injunctive relief, interpretation of documents in complex contractual and corporate disputes, and the implementation of special medical guardians in which medical providers apply for a guardian to be appointed when a patient is unable to consent to necessary or life-saving medical treatment or surgery.
Connor has returned to Blume Forte as an associate and is eager to develop a legal career in all areas of personal injury, medical malpractice, and product liability litigation. He is licensed to practice law in the State of New Jersey.
Education
Connor is an alumnus of American University in Washington, D.C., from which he graduated in May 2013 with a major in Law and Society and a minor in Economics. In 2016, he graduated cum laude from Rutgers Law School.