Abraham N. Milgraum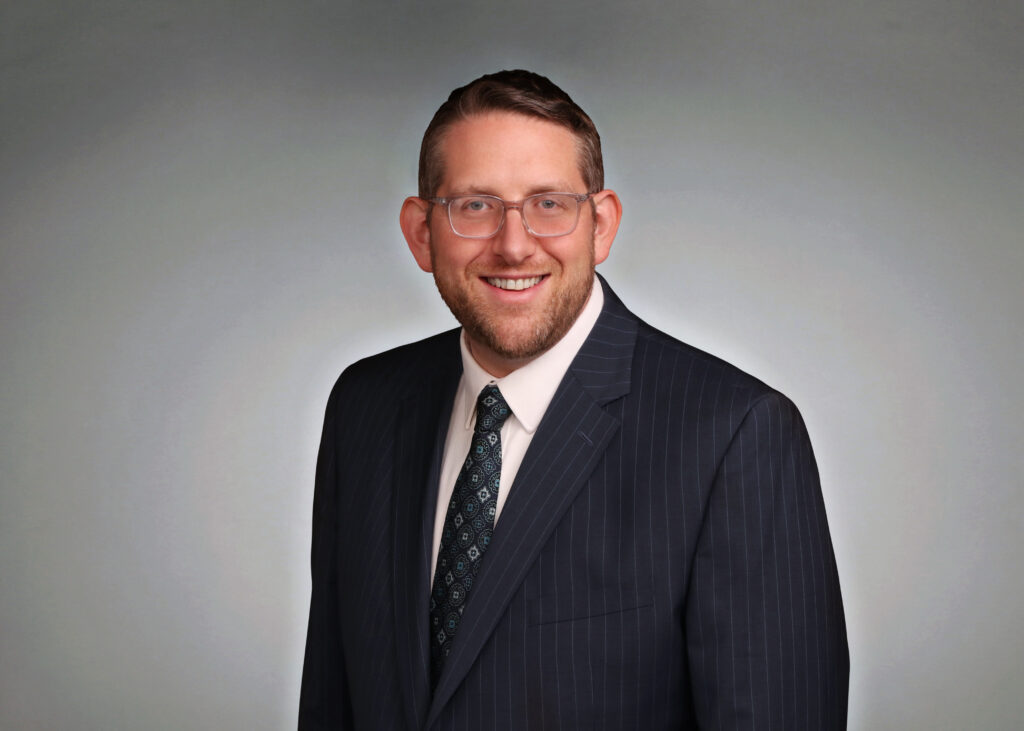 TELEPHONE: 973-635-5400 | EMAIL ME
View Our Significant Recoveries
*Results may vary, depending on your particular facts and circumstances.
Abraham (Abe) N. Milgraum is an experienced New Jersey personal injury attorney and Partner at the firm. He provides personalized legal representation for clients navigating an array of complex auto, premises, personal injury, dram shop, medical malpractice, and defective product claims.
Abe also worked for two workers' compensation firms and has a broad understanding of the intricacies of workers' compensation law. His background in workers' compensation law has been an invaluable asset, as he often clarifies the complex interaction between personal injury and workers' compensation law for the clients of the firm. Abe's eagerness, combined with his outstanding work ethic, have increased the value of his client's cases.
Handling a Variety of Personal Injury Cases
As a trial lawyer, Abe handles all forms of personal injury cases, including dangerous premises cases arising from inadequate snow and ice maintenance and resulting in slip and falls or because of other structural defects resulting in trips and falls. Abe also handles auto accident cases, dental and medical malpractice cases, dog bite cases, defective product cases, and cases involving negligent service of alcohol, otherwise known as "dram shop" matters.
Abe handles complex cases involving multiple parties and proves his cases by tracking down the evidence necessary to obtain justice for his clients. These efforts have resulted in hundreds and hundreds of cases resolving favorably via settlement. When insufficient settlement amounts are offered, Abe takes his cases to trial by jury.
Publications & Community Involvement
Abe has written articles and been published in the New Jersey Law Journal, where he authored an article on the Certification of Permanency requirement for most auto accident cases. He has also been published in New Jersey Lawyer Magazine, where he co-authored an article on a difficult component of medical malpractice law.
Abe is an active member of his community. He coaches his daughter's basketball team and is involved with the board of his local synagogue. He has been honored and recognized for his community growth efforts and results. He is licensed to practice law in the state of New Jersey and the Commonwealth of Pennsylvania. He is also proficient in Hebrew.