Personal Injury Lawyers Jersey City, NJ
If you have suffered injuries due to the fault of another — whether due to the negligent, reckless, or intentional acts of another person or entity — in Jersey City, NJ, then New Jersey law may entitle you to significant compensation. You may recover for a wide range of losses, depending on the circumstances. Although some injury claims involve only straightforward, easily-measured losses such as medical expenses and wage loss, most involve additional, somewhat speculative losses such as pain and suffering, emotional distress, and more. Creating a persuasive legal argument for damages, such that you can secure full and adequate damages, is just as important as "winning" the claim.
Here at Blume Forte Fried Zerres & Molinari in Jersey City, NJ, we believe that effective representation demands a thorough consideration of all factors related to compensation. If you are curious about whether your claims are actionable, contact us at one of our offices today for a free consultation. We have offices throughout the state of New Jersey, including Jersey City.
Experienced Personal Injury Lawyers at Blume Forte Help Accident Victims in Jersey City
Our legal team has represented numerous injury victims in litigation against a variety of defendants, from negligent individuals to large corporate entities. We have litigated claims in a range of practice areas, and we are well positioned to secure compensation on behalf of injured clients in Jersey City, New Jersey.
Practice areas we handle include:
Jersey City Wrongful Death Lawyers

Jersey City Nursing Home Abuse Lawyers

Jersey City Defective Products Lawyers

Jersey City Construction Accident Lawyers

Jersey City Uber & Lyft Accident Lawyers

Jersey City Truck Accident Lawyers

Jersey City Motorcycle Accident Lawyers

Jersey City Bicycle Accident Lawyers

Jersey City Pedestrian Accident Lawyers

Jersey City Bus Accident Lawyers

And more
In Jersey City, and elsewhere in NJ, personal injury liability requires (except in strict liability scenarios) that the plaintiff prove that they suffered injuries due to the negligence or wrongful conduct of the defendant. Although your claims may appear to be straightforward upon first impression, in reality, lawsuits can quickly become complicated with the introduction of new and unexpected evidence — or if the defendant becomes uncooperative and hostile.
Given the barriers that you may encounter during Jersey City litigation proceedings, it is important to work with a team of attorneys — such as the personal injury lawyers here at Blume Forte — who are so comfortable handling complicated proceedings that they are capable of circumventing issues that might otherwise stall a less experienced legal team.
What Makes Blume Forte the Right Choice for Your Jersey City Personal Injury Claim?
Since its founding nearly 90 years ago, in 1929, Blume Forte has expanded to include more than a dozen attorneys and more than 45 support staff in four offices located throughout the state of New Jersey — including Jersey City. In New Jersey, very few firms can consistently and effectively navigate the legal market for close to a century. Our long history is indicative of the investment we make into our clients to maximize their chances of success during negotiations (and later, at trial).
Here at Blume Forte, our attorneys are committed to the provision of personalized legal representation. We work closely with clients throughout the litigation process to ensure that their needs are being met and their preferences properly considered at every stage.
Our approach has brought us a great deal of success over the decades in Jersey City and throughout NJ. We have an extensive track record of success in securing favorable verdicts and settlements on behalf of our clients, and we have been recognized as leading attorneys in personal injury law by various national and regional publications.
"Words cannot express how tremendously grateful I am to Jeff Zenna for his sincere compassion and legal assistance during one of the most challenging times in my life."
"I just wanted to take some time to thank you and your team for all your help in the last 3 1/2 years. Your confidence, professionalism, knowledge, and efficiency in resolving this case have been greatly appreciated by my family and I. "
"You exhibited a genuine caring for my predicament and the outcome. These are all qualities that are prized in any professional relationship."
Contact Our Skilled Jersey City Personal Injury Attorneys for a Free Consultation
If you have been injured due to the negligent, reckless, or wrongful conduct of another person or entity in New Jersey, we encourage you to get in touch with one of our experienced personal injury lawyers by calling or emailing us at our Jersey City office. Initial consultation is free and confidential. During the consultation, we will evaluate your legal claims and help you determine the best strategy for moving forward.
About Jersey City, NJ
Jersey City has a long history that stretches back to the Delaware Indian tribes and to the first European settlers in the area who were led by the Dutch East India Company. In modern times, Jersey City remains an important population center in the mid-Atlantic and is currently the second-most-populous city in the state of New Jersey, with a population of 270,753 (according to the Census Bureau report in 2017).
Jersey City is located in the far northeast of New Jersey, in Hudson County, just across the Hudson River from the island of Manhattan. Jersey City has an extensive waterfront and is well connected by maritime routes, roadways, and railway lines to various metro centers throughout the mid-Atlantic, including New York City.
In recent years, there has been a substantial population and economic boom in Jersey City, particularly with regard to the white collar economy. In fact, with new investments into real estate and associated infrastructure, Jersey City has attracted many finance companies to build offices within the city limits.
Here at Blume Forte, we operate four offices in New Jersey, one of which is located directly in Jersey City at 26 Journal Square Plaza, #603. You can get in touch with our Jersey City personal injury attorneys directly by calling or emailing today.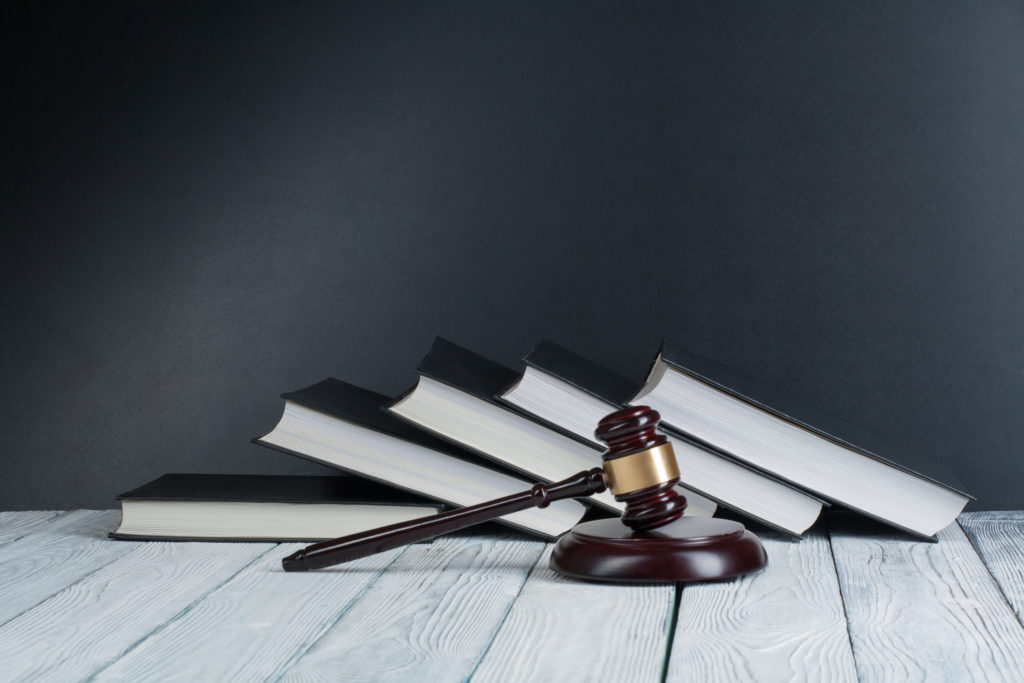 Frequently Asked Questions About Jersey City Personal Injury
What Is Negligence And What Role Does It Play In Jersey City Personal Injury Cases?
At it's core, negligence is the failure to meet what is referred to as "the appropriate standard of care" or to act as a reasonable person should under the appropriate circumstances.
How Much Does It Cost To Hire A Jersey City Personal Injury Attorney?
Blume Forte Fried Zerres & Molinari works on a contingency basis; meaning if you do not receive compensation in you lawsuit, we do not get paid. To learn more, contact us today for a free consultation to discuss the specifics of your case.