Richard T. Madurski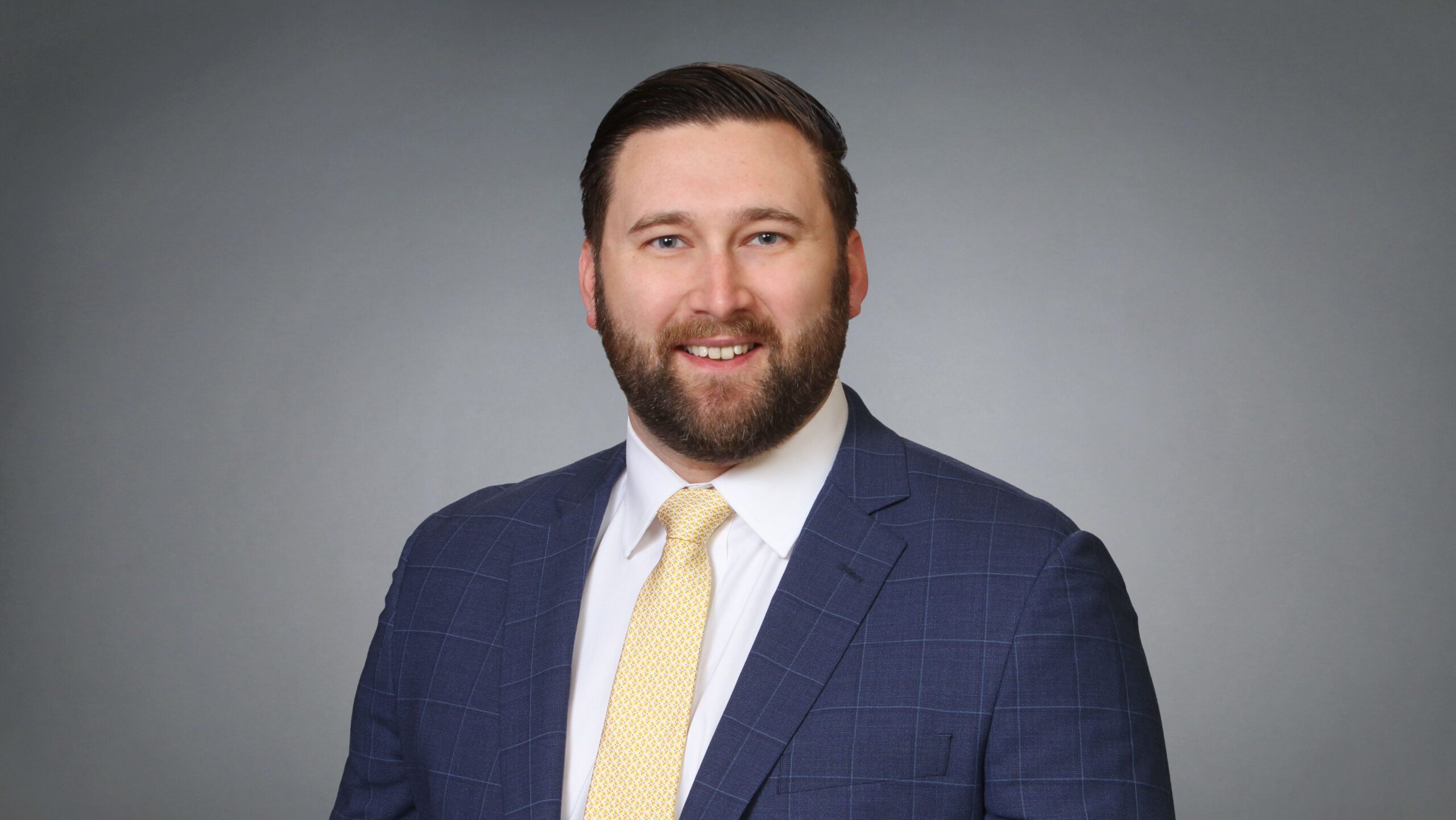 TELEPHONE: 973-845-4421 | EMAIL ME
View Our Significant Recoveries
*Results may vary, depending on your particular facts and circumstances.
Richard 'Rick' Madurski worked as a law clerk for Blume Forte during his second and third years of law school and joined as an associate in October 2021.
Rick is an alumnus of the Rochester Institute of Technology in Rochester, New York, from which he graduated in March 2013. From 2013 to 2014, Rick was a Management Trainee for a hospitality management company in Virginia Beach, Virginia. Between 2014 and 2017 he came back home to New Jersey and worked as a Sales Engineer at a local engineered liquid process equipment distributor before attending law school.
In May 2020, he graduated from Rutgers Law School – Newark. During law school, he served as an Editor-in-Chief of the Rutgers Business Law Review, in which his note, Practical Business Impacts: Swift New Jersey Court Guidance on How Not to Compel Arbitration – Contract Based Defenses and Arbitration Agreement Pitfalls, 15 RUTGERS BUS. L. REV. 65 (2019), is published. As an organization Rick has been involved with for fifteen years, he also founded the Rutgers Law School Habitat for Humanity volunteer group. During his first year, Rick completed two internships in the United States District Court for the District of New Jersey with Magistrate Judge Cathy L. Waldor and District Judge Esther Salas. In his third year, he was a Teaching Associate for first-year students in their legal research and writing course while clerking at Blume Forte.
After graduating from law school, Rick served as a judicial clerk in the New Jersey Superior Court, Appellate Division for the Honorable Mary Gibbons Whipple, J.A.D. During his clerkship in the Appellate Division, Rick drafted legal memoranda and performed research for the Judges' aid in reviewing cases.
Rick has returned to Blume Forte as an associate and is eager to develop a legal career representing clients in medical malpractice, product liability, and personal injury litigation. He is licensed to practice law in the State of New Jersey.