Blume Forte in the Community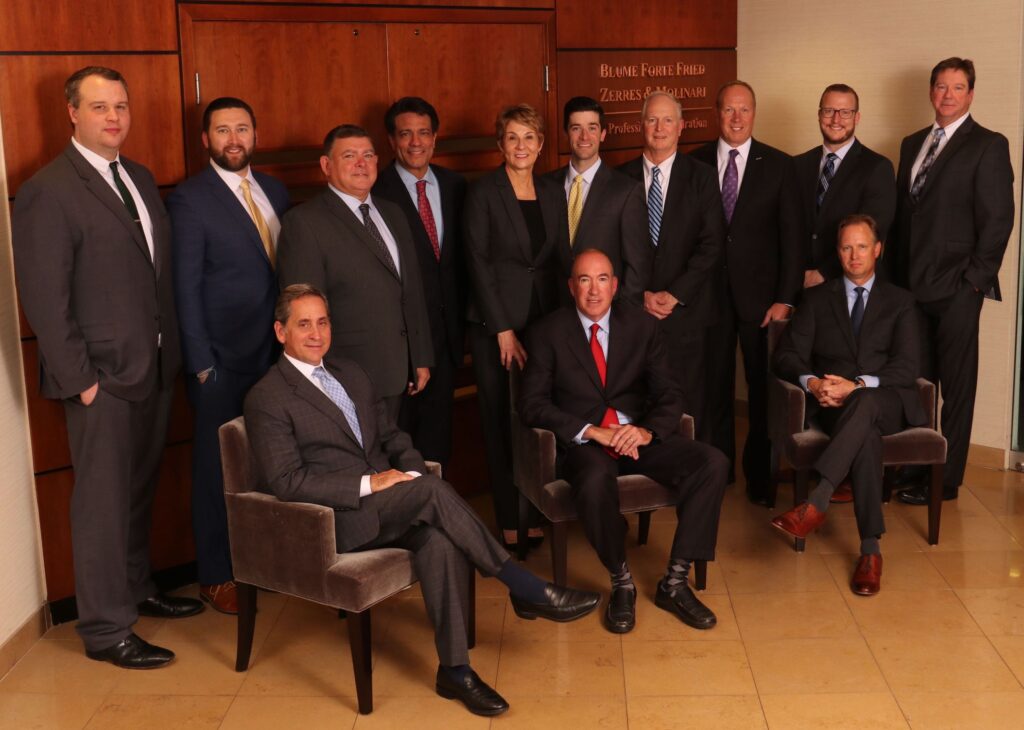 The legal team and staff at Blume Forte Fried Zerres & Molinari is passionate about giving back to the local community. Here are just a few recent examples of the ways in which we have lent our support to worthy causes:
Jersey Cares – and so does the staff of Blume Forte! The staff of Blume Forte Fried Zerres & Molinari recently came together to contribute 96 coats to the Jersey Cares Coat Drive. For over two decades, Jersey Cares has coordinated the collection and distribution of thousands of "gently used" winter coats to men, women, children, and infants in need. Last year, that number topped 30,000 coats throughout the state of New Jersey. Blume Forte paralegal Wanda Freitas mobilized the collection effort within the firm.
McNany Charitable Foundation – Blume Forte's own Donna Shivers received an award from the McNany Charitable Foundation, a local charitable organization that supports a variety of community endeavors. These include scholarship programs, youth athletic sponsorships, public safety and welfare efforts, and several other efforts assisting those in the local community. Blume Forte also made a contribution to support the work of the McNany Charitable Foundation.
Blume Forte Supports Hospital Expansion – Blume Forte recently made a contribution to Overlook Medical Center in Summit to support the construction of a new nursing unit.