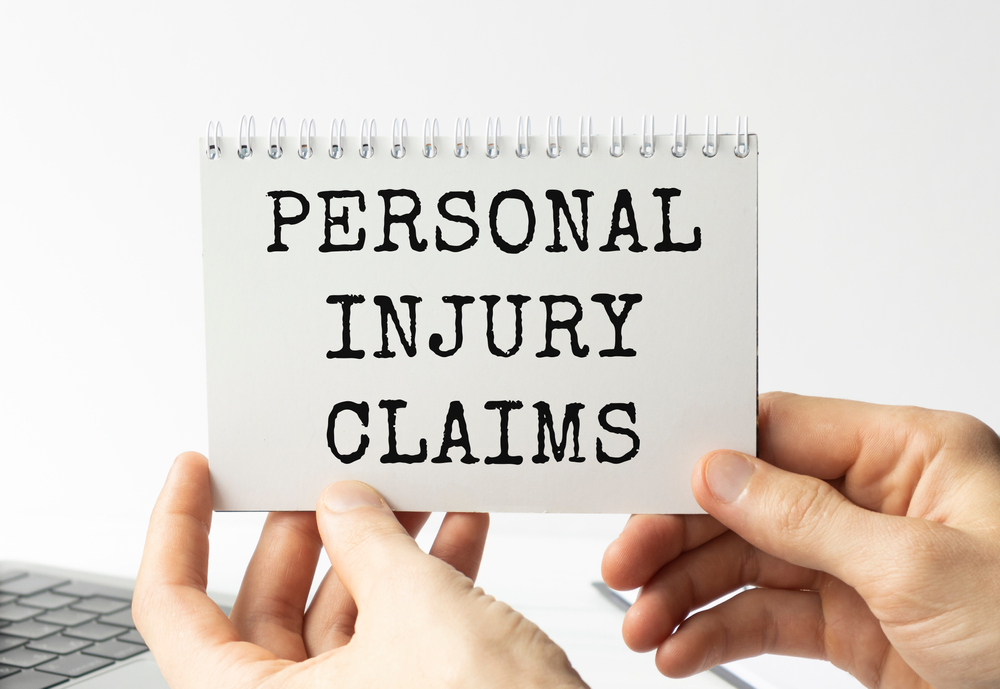 Accidents can happen to people of all ages, including children. While many child injuries are the result of accidents, sometimes children are injured because of the negligence or legal fault of another party. When this occurs, an injured child has the same legal right to compensation as an adult would have following an accident. However, a child who is entitled to compensation in a legal claim would need an adult to pursue their claim for them, since a child lacks the legal capacity to sign forms or to make decisions for themselves. 
If your child was injured by somebody else's carelessness or recklessness, you may wonder whether you have the ability to file a personal injury claim on their behalf. 
Common Accidents Children Suffer
Common accidents that children can be involved in that may give rise to a personal injury claim include:
The Statute of Limitations on Child Personal Injury Claims in New Jersey
When a child is injured in an accident due to someone else's negligence, they may have the right to file a personal injury lawsuit against the liable party or parties. You may know that personal injury lawsuits must be filed by a certain deadline. This deadline is called the statute of limitations.
In New Jersey, the statute of limitations on personal injury claims is normally two years from the date that a person was injured in an accident. However, in certain circumstances, the statute of limitations can be extended or "tolled." One exception for tolling the statute of limitations includes claims of minor children. Because children lack the legal capacity to file a lawsuit until they reach adulthood at the age of 18, the statute of limitations for a child's personal injury claim is tolled until their 18th birthday. Thus, an injured child has until two years following their 18th birthday to file a personal injury lawsuit.
Can a Parent or Guardian File Suit on Behalf of Their Child
Because children incur financial and personal losses due to injuries in an accident, they probably cannot feasibly wait until their 18th birthday to file a personal injury lawsuit. Therefore, an injured child's parent or legal guardian can file a personal injury lawsuit on behalf of their child. However, it is important to keep in mind that the legal claim belongs to the injured child, not their parent or guardian, who is expected to act in their child's best interest.
Financial Recovery for Children Injured in Accidents
A personal injury claim can help recover expenses and losses that a child suffers after being harmed by the negligent, reckless, or willful acts of another party. Compensation in a child's personal injury claim can include money for:
Costs of medical treatment and rehabilitation
Costs of long-term care and support services, including home health care, special education services, and other assistance
Loss of future earning ability if a child becomes permanently disabled from ever being able to work
Physical pain and emotional distress
Lost quality of life due to disabilities, visible scarring or disfigurement that causes a child humiliation and embarrassment, or reduced life expectancy
Contact a Chatham Personal Injury Lawyer to Discuss Your Case in New Jersey
Did you or a loved one sustain serious injuries in New Jersey? Don't let the medical bills pile up while you wait for the negligent party or their insurance company to do the right thing. Right now, you need an aggressive personal injury attorney on your side, fighting to get you the compensation you need, want, and deserve. The skilled attorneys at Blume, Forte, Fried, Zerres & Molinari represent clients injured in Parsippany, Mount Olive, Rockaway, Union City, and throughout New Jersey. Call (973) 635-5400 or fill out our online contact form to schedule a free consultation about your case. We have an office conveniently located at One Main Street, Chatham, NJ 07928, as well as offices in Jersey City, Sea Girt, and North Bergen.
The articles on this blog are for informative purposes only and are no substitute for legal advice or an attorney-client relationship. If you are seeking legal advice, please contact our law firm directly.